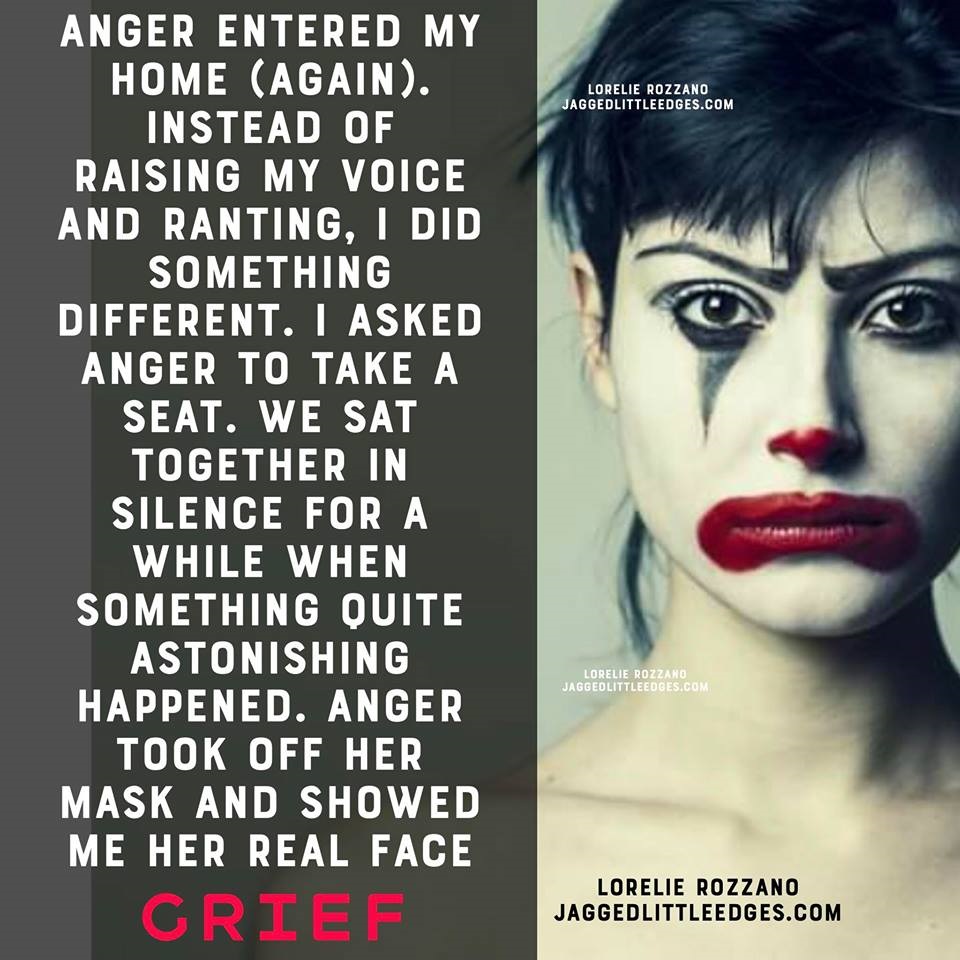 Grieving The Loss Of Someone Who Still Lives
When you love someone who struggles with addiction, an internal battle plays out. On the one hand, you're grateful they're alive. On the other, you're mad as hell at them. Somewhere in the middle, you're sick and exhausted, and you don't know what to do. It's different than losing someone to death. Your pain is real, but you may minimize, hide, or ignore it. After all, your person is alive – sort of.
But your loved one is not who they once were, and neither are you.
When your addicted loved one disappears from your life or when they're too impaired to be effective, your world turns upside down. You think about how it used to be, and you wonder if their addiction is your fault. Did you do something wrong? Could you have tried harder? Sadness may occur every time you think about them, which is all of the time.
Grieving the loss of someone who still lives is like riding a roller coaster. One moment you have hope, the next you're waiting for the dreaded phone call to arrive. It hurts when you realize you're not as important to someone as you thought you were. The sadness can be all-consuming and will come in waves. It's natural to want to avoid emotional pain – but don't. Feel the sadness. Don't judge it. If a little voice whispers in your head – if they really loved me, they'd stop – squash it out. That voice is trying to take you away from your feelings, but sadness is a healthy emotion. Allow yourself to grieve. When you don't mourn, your emotions turn toxic, becoming misery, resentment, and self-pity.
We attach our well-being to our addicted loved one and make it our job to fix and rescue them. We become so consumed by the changes in their behavior, we fail to see the changes in our own. Others may feel like giving up and want to crawl into a hole with them and die.
You've probably said, 'if you love me, you'll stop using." But addiction has nothing to do with love. They're two different things. Chronic drug/alcohol use changes the biology of the brain, the reward centers have become so strongly connected to their drug of choice (or addictive behavior) that getting high becomes automatic. The addict's brain is wired to choose the addiction first.
Denial tells them their addiction isn't that bad. It minimizes the consequences of their actions while glorifying the good times. Addiction is a terminal illness that plays out through symptoms of delusion, denial, grandiosity, dishonest thinking, poor impulse control, and impaired judgment.
If only love were enough. Unfortunately, it's not.
While you can't love your addicted family member well, there are things you can do to increase a successful outcome. First and foremost, practice self-care. You can't help anyone else if you're feeling sick and exhausted all the time. Don't react to your anger, sit with it, and know you're not alone. Reach out for help. Embrace emotional wellness by sharing your pain with a group of safe people.
Recovery does not happen in isolation, but rather through connection with other people going through similar experiences. Instead of waiting for the impaired thinker to see the light, lead the way. Statistics show addicted persons have the best chance of success when their families are educated and in recovery too.
Lorelie Rozzano
www.jaggedlittleedges.com